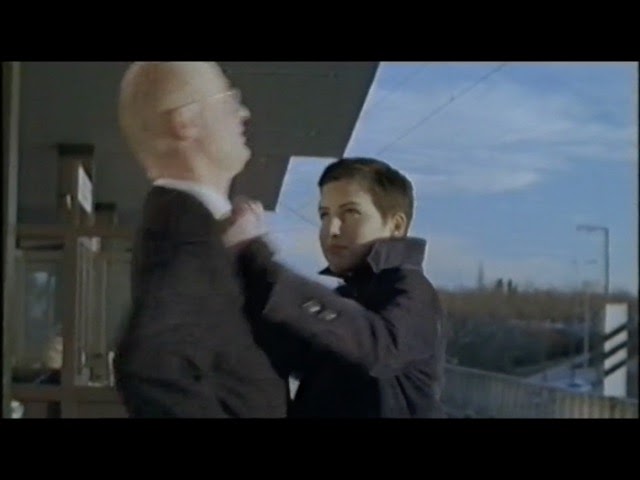 film cast
MISTER UMBERTO MASTER: (oliver möller) neat Undertaker for Pax, glamourous, creative US*KILLER works for world wide WAR estate agency: NEW MEDIA and MEDIA PAX. acts in styl of new school night clubber to perform as old school undertaker for the dirty work. dressed in designer cloth killer Umberto Master to distract the masses from the DIRTY JOBS OF MEDIA PAX . Master of Plüschecken Massaker and the TV special: BIZZARRE KILLINGS a 100% BULLET PROOF BOX OFFICE - to the masses. abel to distract from the DIRTY JOBS OF MEDIA PAX the global player PHARMA PAX . They were selling their events as global players .NEROMANshowstar is intangled in the clubkartell- star in new victim persecutor show, occupied about his hairs and appearance to worm his way to fame
soundcloud MUSIc SCORE
starboese
DP Irvan and PINKYat REDWOMAN appartment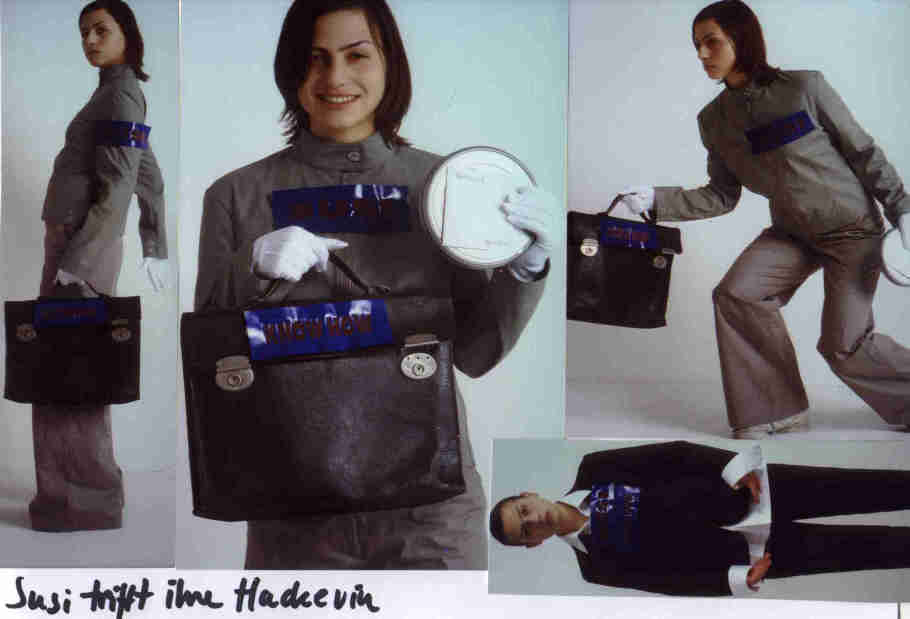 manager: no name yuppy of PHARMA PAX manipulating the shareholder values with propaganda crew and show tactics. producer of the victim shows.


this is SUSI (ellen gutowsky )
SUSI: girly edition of student obscure past as reporter and Mc Job girl: wants to get rid of good girl image. new school: girlism: free lance reporter, working for New media. managing yuppy carmans busines affairs, turned in hard core bad girl :level 2013 working at european patent office and under cover to hack androids for rebell media .
STARBoese: (michelle müller) 1990 emancipated feminist political informed . level 2013 new media strategist involved in creative Murder - chief of development for victim moduls, is supervising prototype shows for victim persecutor, to manipulate the masses
Irvan polonski :elegant polish kameraman in slopy designer suit turned in filosofer who just does the opposite of what he´s talking about, on level 2013 chiefcameraoperator of MEDIA PAX´s victim-persecutor show,.slams in on red woman. his chief is Star
pinky trueblue : his assistent for sound and camera, obedient and mindblowing, styled in tight outfits
ACTIVATE HIDDEN DEPARTMENT WITH THE CHIP REVOLUTION CODE.. JUST HIT takeover
RED WOMAN WAS A CHIP -LIFESTYLE-MODELL of INDUSTRIAL TIMES-- --DEVELOPED FOR MASSMEDIA BY THE POWERFUL RULERS
OFF: Umberto Master of creative spectacle. he would prove it.


TEENY'#1 a t t e n t i o n p s y ch o s f o l l o w u s TEENY'#2 the provocateur, comenting the happening , dressed in 60th colours, stylish make up , carries sleeping pad TEENY#2 "white collar culture asshole wanted to convert me " they follow the mission as a whole.
plastic bags with drinks. plastic.bags..toupierte haare
TEENY'#1 achtung die psycho wiesel sind unterwegs...