skip to 1940 GOEBBELS-performed by MELO
WE CAN TELL THEM WHAT TO BELIEVE IN
he looksfascinated at Hitler (performed by carman )
HITLER-carman :
SIEG HEIL...........WE ARE NO BARBARS WE BRING ZIVILISATION. .. PLUG IN YOUR RADIO FOLKS...
GOEBBELS skip to 1940
magda goebbels wife
comes in and serves to the single of the week: Hitler  the original viennese apfelstrudel
hitler: gets inspired intonating
do you .... do you want the total www aaaa..rrr... .....consume..how does this sound like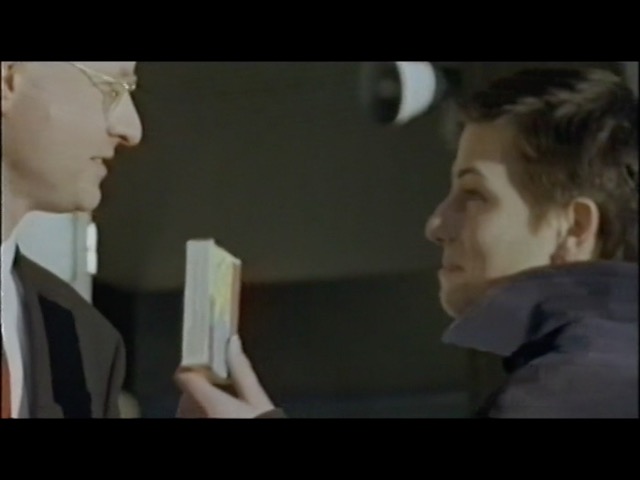 Rebel media : we build a new house  with nxt heroines : red woman    redwoman. PC game : hit first and take over mit red woman und knowhowsusi.
goebbels: marketing massmedia great my dear führer-we´ll catch them up with your fab voice-SO TRUE MY DEAR FÜHRER, EVERYTHING AT HOME
ITS THE IDEAL OF THE PROLO ....AND THE STUPED MASSES.... WE'VE GOT THEM NOW .CHEAP RADIOS- VOLKSEMPFÄNGER OUT FOR 35 DDDDEUTSCH REICHSMARKS
HITLER: to goebbels -YOUR'RE A GENIUS... YAK YAK  AEG ASSEMBLED THEM OR WAS IT SIEMENS....YAK YAK.. (intonating for the show )DO YOU WANT THE TOTAL CONsUMER AEREA FOLKS
radio sound of masses shouting: yees ja ja ja ja
red woman and susi are filming the scene with a high 8 camera english:
MAE WEST 1930  tell him to park his cobra in the lobby
STARBOESE Media strategist : Da lassen wir sie lieber krepieren, das kommt dazu noch billiger
it´s cheaper if they die!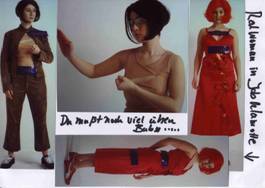 hit first and take over: we build a new house  with nxt heroines : red woman.redwoman
level 1990  the idealists mutate on level 2013 to the exceptional evils
we keep up
fun for imagehopper
so get prepared for your doubleexistence
When I'm good I'm realy good but when i'm bad I'm better
skip to  1990 warcommentator: screams:  " from bagdad ..you hear artillery and bombing the al rashid hotel  ..we now are in the desert storm attack at full speed -our men are out to defend freedom  an liberty....listen
TO HAVE SOME OF HIS FAVOURITE APLEPIES BAKED BY MAGDA
PUTZI OUR STARFOTOGRAPHER IS GOING TO PLAY THE PIANO TO distract him from his worries delight his fears
we invited some girls-- not quite a bore like last time .

he is better off with the vienes aple pie from magda ..got it...?

CARMAN HITLER  arrives:hits his hand on his front takes seat in an easy chair..and speaks up very loud:where are my scripts to speak to? goebbels: productplacement book name why don't you ask hitler to come over and join us to have some of his favourite aplepies baked by magda
putzi our starfotographer is going to play the piano to distract him from his worries delight his fears we invited some girls-- not quite a bore like last time .he told me it was a

bore he is better off with vienes aple pie from magda ..got it...?

skip to warcommentator: screams: " from bagdad ..you hear artillery and bombing the al rashid hotel  ..we now are in the desert storm attack at full speed -our men are out to defend freedom  an liberty....listen