smart chip-girlz ARE ON THEIR GETAWAY from INDUSTRIAL--STRENGTH sticky BOYZ--and STICKY MEDIA IMAGES and the evil MANAGER SPOTs 20132013 : TO LEARN FROM THE PAST 1940--HOW TO CREATE AN IMAGE return..media city is ruled by pharma pax the global undertaker TO SELL AN IMAGE TO THE MASSES the industry behind : yesterday-today and tomorrow an undestroyable unity
Knowhowsusi
SO LISTEN GIRLS : THE TAKE OVER GIRLS IS A MUST ! to be or not to be is---CAN YOU CROSS OVER IF NOT JUST DO IT!
MELO: US tramp lower middle class, carman best friend, in torn up suit and worn up shoes ex author at radical excess N.Y. worming his way through good old europe, on level 2013 competent checker and asshole. in DJ outfit


ENTER on level 1990 , good looking executive yuppi, in jeans and white collar-shirt knows nothing of managing practice, surfing through the power plants,multiplicator of macho attidude susis ex, on level 2013 involved in project: the last survivors of industrial times" to prop images of no more exsting lakes rivers and sees , now wears a shottish kilt.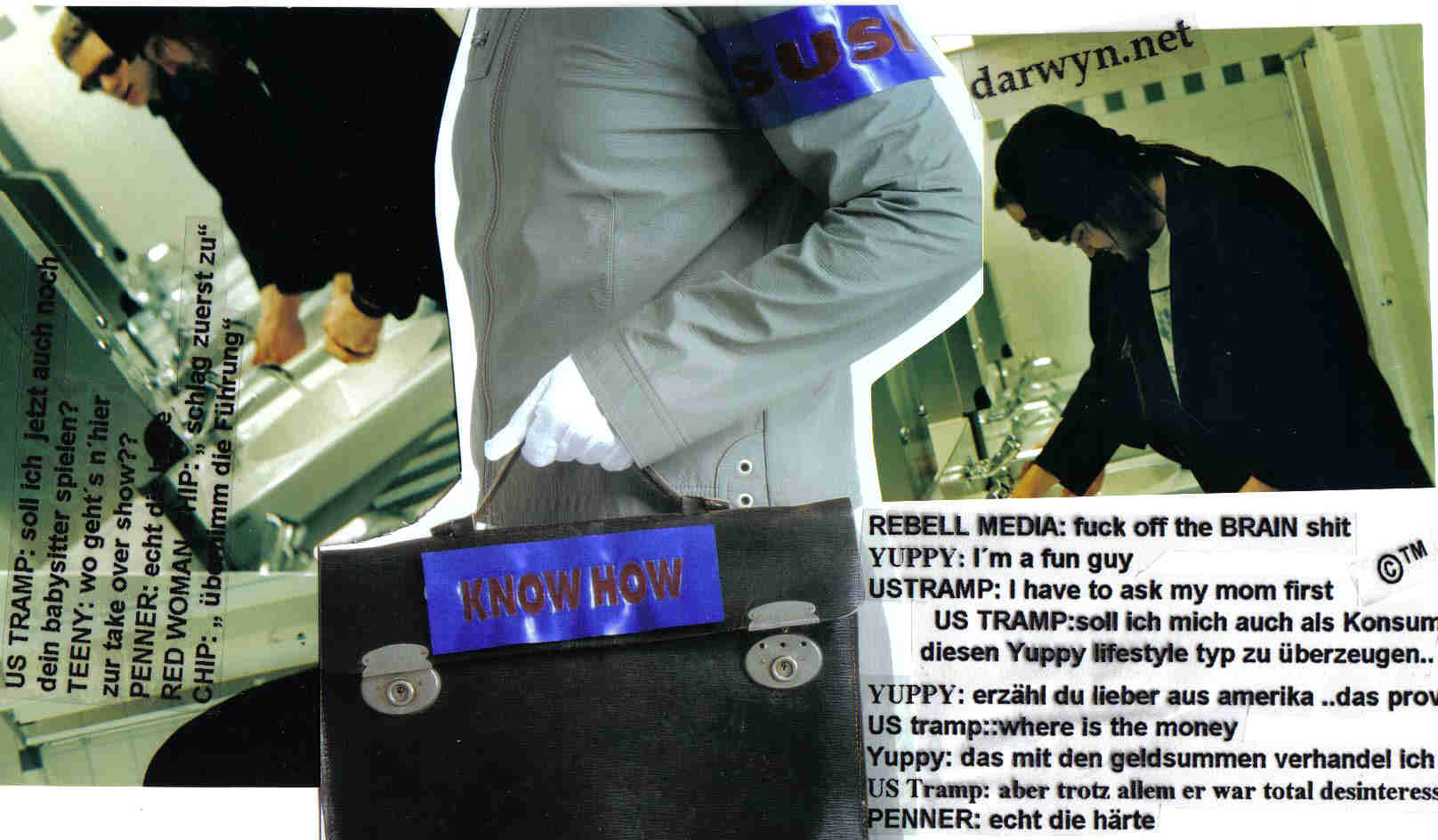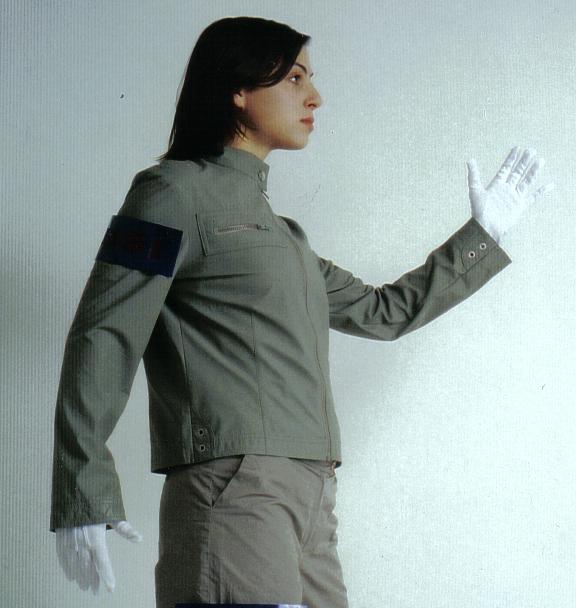 SUSI: seems to have a stand up rebell -chip SUSI :nervshattering-nervracking---nervpoison girly edition of student with obscure past as reporter and Mc Job girl: wants to get rid of her good girl image. new school: girlism: was a free lance reporter, working for New media 1990 was managing yuppy carmans busines affairs, turned in hard core bad girl : on level 2013 working at european patent office and under cover for rebell media hackers.